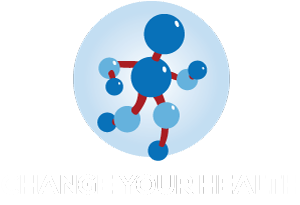 Thank you for visiting our ASEA website!
While you are welcome to peruse the site, I would also welcome the opportunity to talk to you one-on-one and answer any questions you may have about any aspect of ASEA.
Michelle Bredemeyer
Michelle McDonogh
If you would like to know how you can Change Your Health CONTACT US below or view our products above.