Redox Molecules Change Everything
Asea is the first and only molecular product that has been scientifically proven to improve endurance, recovery and repair. Discover the breakthrough that changes everything.​
ASEA, the one and only in the world, Redox Signaling product, provides the body with two perfectly balanced sets of reactive molecules. These reactive molecules are the same as those that are naturally (native) produced inside of every cell in our body.
With a unique, patented product that gives your body the natural molecules that assist the body to fight cellular inflammation, increase endurance and speed up recovery in all systems of our body.
ASEA is the vehicle to improve your lifestyle.
Whether you need a bit of additional income to cover a house payment or are looking to be self-employed, ASEA can get you where you want to be.
You can customize your experience with ASEA to fit your health and financial needs.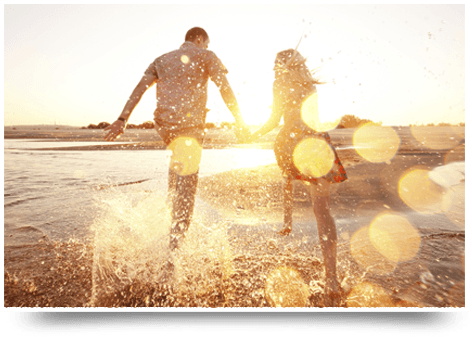 Would you like to meet up with us "The Michelle's" to chat about the business opportunity?
"I hadn't been able to ski more than a couple of days in a row, as I would be too tired & sore to continue. After taking these molecules for a couple of months, we went skiing. This time, I skied for 5 ½ days in a row. Initially, I started using the redox molecules because I looked at the science. I understood the science and could see that this was the best thing I could do to help stay young, stay healthy and allow my body to fix and repair itself at an optimal level."
"The discs in my spine are slowly breaking down. My children are the best thing to have happened to me and not being able to be as active with them as I'd always wanted was devastating to me. It's only been a few weeks but the redox gel has not only given me almost 100% pain relief, but my posture has improved, allowing me to get active. Needless to say, my motivation has also taken a turn for the better".

"Low Moods, Nervousness, Energy and Stamina – it only took 3 weeks to make a HUGE difference"