ASEA IS A ONE-OF-A-KIND PRODUCT
You have never seen a product like ASEA before. That's because it's the world's first and only supplement that features Redox Signaling molecules. 
Using exclusive redox signaling technology, this innovative product positively impacts the cellular health of every system of the body
—a first-to-market drink that harnesses this unique and scientifically-proven technology and is changing lives around the world.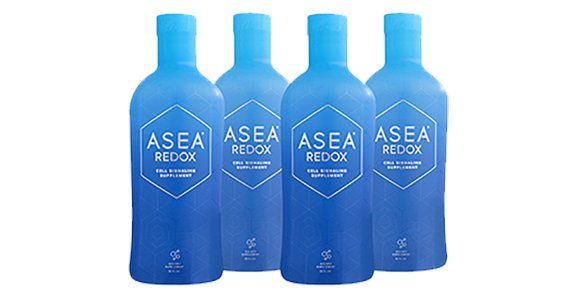 RENU 28 is a topical delivery system that supports and revitalises your skin using Redox Signaling technology. This innovative product cares for your body from the outside in, giving you healthy, youthful-looking skin. Take a minute to watch the RENU 28 Benefits video or read more about how RENU 28 can get you looking and feeling younger! 
Asea is the first and only molecular product that has been scientifically proven to improve endurance, recovery and repair. Discover the breakthrough that changes everything.​
Stronger. Younger. Faster
ASEA helps your body recover, replace and replenish at the cellular level
 – like no other product!